Manpower Development and Training
Learn about four KEY offerings.
SALES OUTSOURCING SERVICE
MCCSalesman is a sales intervention product launched by Mark Calthers Consulting targeted at the provision of best fit sales talents and sales intervention solutions to companies by
Background Check Services
MCC's Documents Authentication Unit was established for employers to have access to a trusted verification partner. Operating as a Human Resources research unit,
MANPOWER OUTSORCING SERVICES
MCC approach to outsourcing is about helping companies improve performance by enabling them to concentrate on core profit making activities while
Operating as a Human Resources research uMystery Shopping Service is the practice of using trained "shoppers" to anonymously evaluate customer service operations,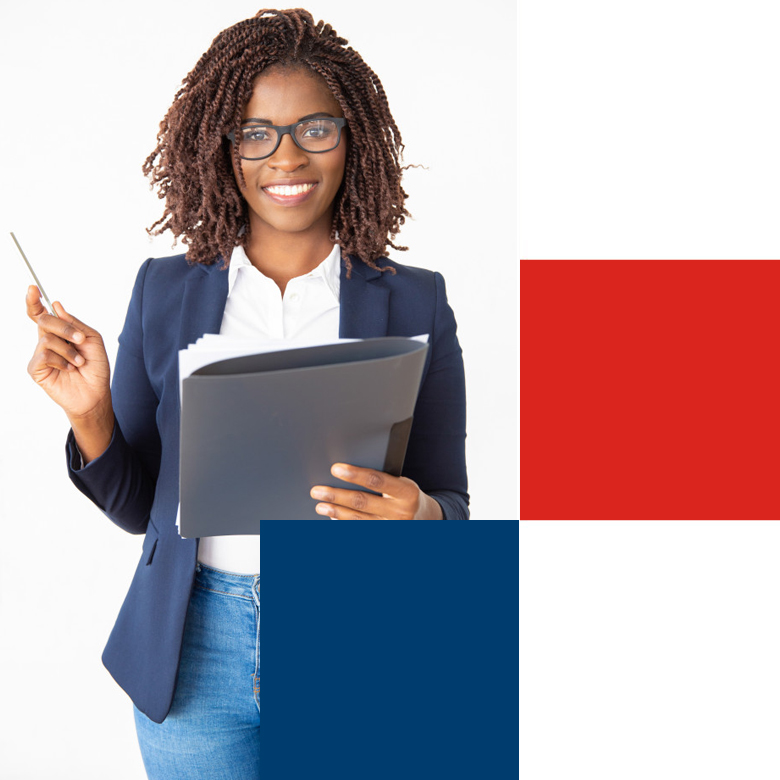 MCC has over 15 years of experience and competence in Manpower and Sales Outsourcing, Background Check Services and Mystery Shopping and we have clients spanning across the Oil, Banking, Manufacturing and Service industries..
Our processes are technology driven and we are licensed Outsourcing firm by Ministry of Labour and Productivity.
Our customer support is 24/7 and available to support all our project operations.
We have over 50 consultants pan Nigeria and we cover all towns and cities in Nigeria.
We are cost and Efficiency effective in our processes and project models.
We assist organization manage their operational control effectively with good staff flexibility.
Provision of quality talents with great expertise to proffer solutions to organizational issues.
We encourage high risk management and improve processes that will aid business Continuity.
MCC Sales Partners® is the brand name for the Sales Outsourcing service of Mark Calthers Consulting Ltd.
This service is a total B2B Sales solution that provides corporate organisations with an independent, target-driven sales channel.
Want to grow? See available positions from our clients